Happy Hair... Happy Life! Break your fast with Green Omelette
Wishing all my readers Self - Empowered 2018..
It's Happy Hair...Happy Life time
Green smoothie recipe shared under Happy Hair Happy Life received few curious questions-
How horrible it's gonna taste ?
Will it be yummy ?
Can I add spice/sugar to make it edible ..lol
I believe lot many have these questions on their minds as well ...
Here I come today with yummier alternative for bouncy, gorgeous hair style like Justin Bieber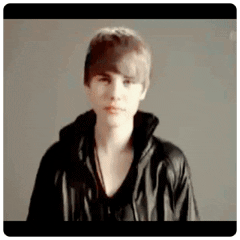 BREAKFAST - TO BREAK YOUR FAST
Breakfast defined as "To Break your Fast" - We fast daily for about 8-10 hours without solids/liquids while we are asleep & hence the meal after your nights sleep/fast is termed as "BREAKFAST"
Breakfast is the most debated meal & also propagated by advertisers as the most important meal of the day
Every meal is equally important hence we cannot discriminate lunch/dinner as an unimportant meal
My personal preference has always been light breakfast( Starts with Coffee & Ends with a Toast) but
Omelettes for breakfast without doubt are the healthiest/Yummiest/Quickest way to kick-start your day & hence part of every sports persons morning diet regime be it Virat Kohli or Saina Nehwal
Green Omelettes are one of its kind promoting bouncy,shiny,healthy,lengthy hair through every ingredient present.
GREEN OMELETTE - On the Go !
CHEERS
Happy Hair Happy Life
#Hair #OMELETTE #Breakfast #ViratKohli #SainaNehwal #Greens #Spinach #Capsicum #HairHealth #Hairgrowth