That's how 8 out of 10 Bangalorean commute.
Bangalore City - one of the most progressive, developed city standing as the center of India's high tech industry.
Irrespective of the city or country we live in, Commuting still stands as a major problem.
Commuting distance is one of the important factors I consider while choosing any new job offer. It has enough impact to make it or break it given your new role. Working for a dream profile/company is of no use when its commuting experience drags the life out of us.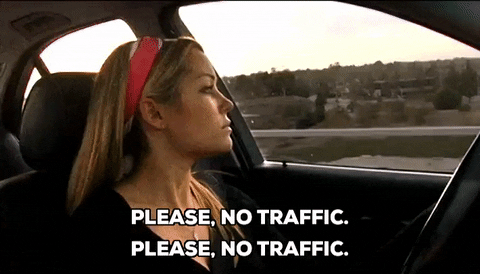 Whether you carpool, ride the subway, take your own vehicle - a lengthy commute involves honking, yelling & irrational driving behaviors yielding in tension, anger, aggression, fatigue & larger waistline.
Every study proves, longer the commuting time the lesser an individual's social engagement with loved ones.
Restyling commute:
Choosing to live at the shortest distance from work location is a privilege that many among us cannot afford.
Your morning attitude sets the pace for the day's mood, the traffic & commuting process gets reflected in your day's productivity.
Few specific practices comes a long way in re-framing your view of the trip or enabling your mind, body, emotions work ready.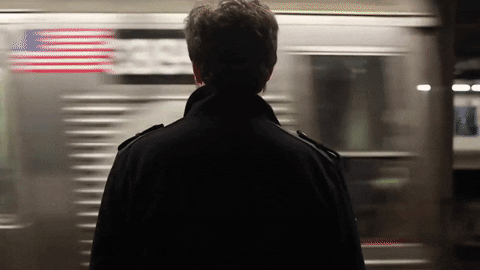 *You are your food choices
Red bell peppers & walnuts are the best anti-anxiety foods which can promote calmer mind in midst of heavy traffic. Try & add bell peppers to your morning eggs/sandwiches, place a packet of walnuts in your car.
*Singing & moving along with the song-rhythm makes you feel energetic reducing irritation & aggression
Preloaded Stand up comedies with train takers and Classical or Happy music while carpooling has beneficial emotional punch.
*Shoes, your BFF
Choosing right shoes is quintessential, making you a smooth driver.
*Break while you Drive
Lengthy commute can always be entertained with coffee/tea breaks to eliminate muscle stiffness
*Re-create a Spa
Invest in Essential Oil Diffuser's - Lavender oil, Peppermint or Rosemary recreates spa experience calming your nerves.
*Stretch to relax
Practice commute friendly neck, shoulder twisting exercises.
while waiting for your ride, stand on one leg, while lifting the other one as high as possible to your hips or chest.
Learn to see commute as a psychological transition from work to home vice versa, It's high time for your brain to stop and shift gears into a new mode.
Practicing & finding ways to be happy on the way to work will have a competitive advantage at work
As it is said, 90% of success is JUST SHOWING UP.
Restyle your commuting time to show-up everyday as the best version of you!
CHEERS
Restyled Commuter