Era of revolutionary communicators
"Good Communication Is As Stimulating As Black Coffee, And Just As Hard To Sleep After." – Anne Morrow Lindbergh
Communicate & Connect
We all communicate but those who Communicates to Connect goes Farther and Faster in Life.
Today, the importance of communication goes beyond just words making actions or attitudes such as a smile or a wink connecting millions of hearts becoming overnight Internet sensation.
Remember, listening with Eyes is as helpful as listening with Ears!!!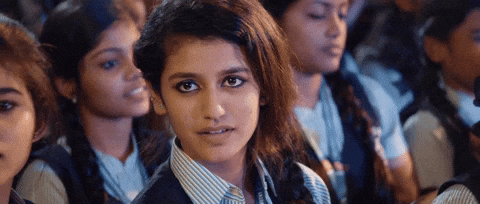 The New Era of Communication has been revolutionized by Digital Platforms like Facebook, Instagram or Twitter & any digital age communicator needs be a vivid storyteller with creativity & tactics presented through photos, videos or infographics.
Every photo/video/post/tweet uploaded today acts as a Communication Tool, making them a good and consistent method to inform or inspire the target groups.
Successful communicators use these photos/words to build a stronger, deeper connection with the viewers by offering support, solution or friendship.
Being authentic and honest in expressing one's own thoughts and opinions with a keen knowledge of audiences needs, interests & desires makes you a Smart Communicator influencing millions of followers on any digital platform.
Everyone has an opinion with no-one to listen to....
Communicating might be easy but only few can communicate effectively sending the right message & delivering it with power, persuading & winning the attention of the masses just like Oprah Winfrey.
You Are A Brand.
To be a successful communicator start treating yourself as a Personal Brand.
How we choose to identify, position and promote our ideas and actions defines who we really are in personal or professional space.
Brand image is communicated through every action- a profile picture upload or Linkedin profile or an email sent to a client or a blog-posted online. So, big or small, digital/non-digital, action must align with your brand image, describing your brand authenticity.
Hence finding & using every opportunity to practice and enhance your communication skill is a Necessity to represent the real you as a person or as a brand.
The way you communicate brings out the knowledge, the power, the style & the sharpness making you the most attractive personality winning hearts and minds of your followers.
NOW is the Era of Communicators, earn the skills and make yourself heard!
CHEERS
Revolutionary Communicator.
#PriyaPrakashVarrier #wink #communication #revolution #Brand #Image #Personalbranding #Connect #Interact #Communicate